About Kevala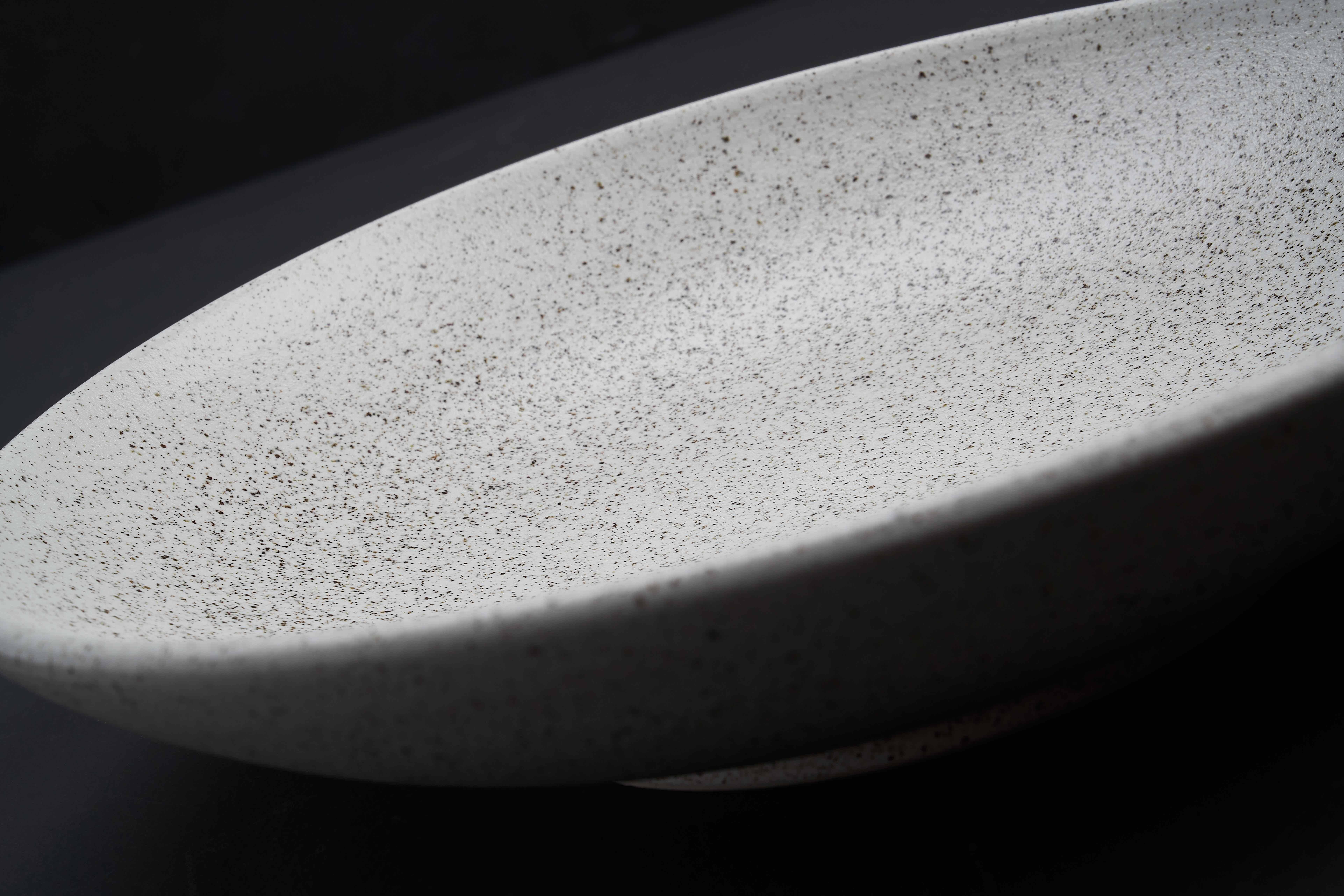 Lorem Ipsum Dolor Si Amet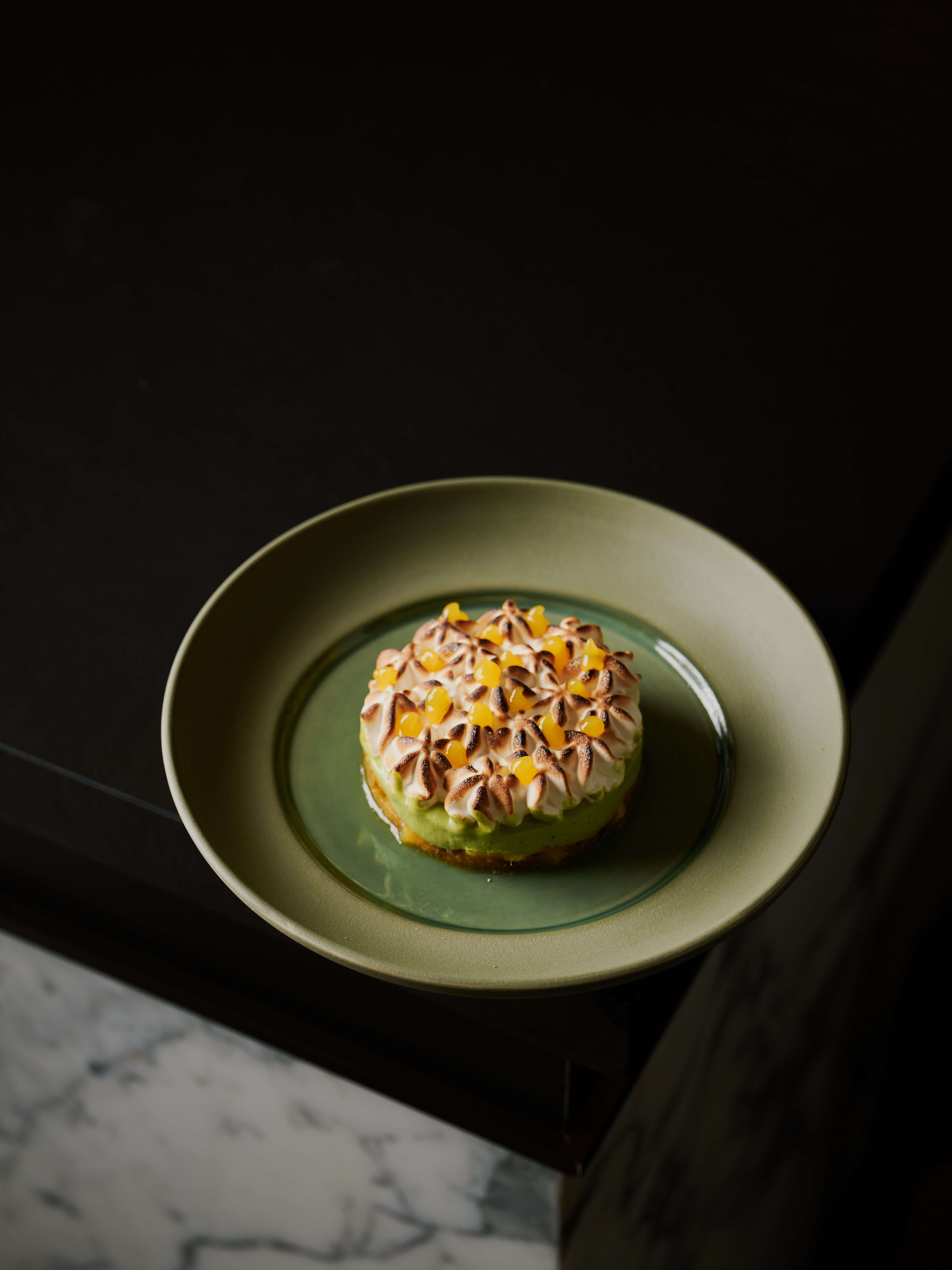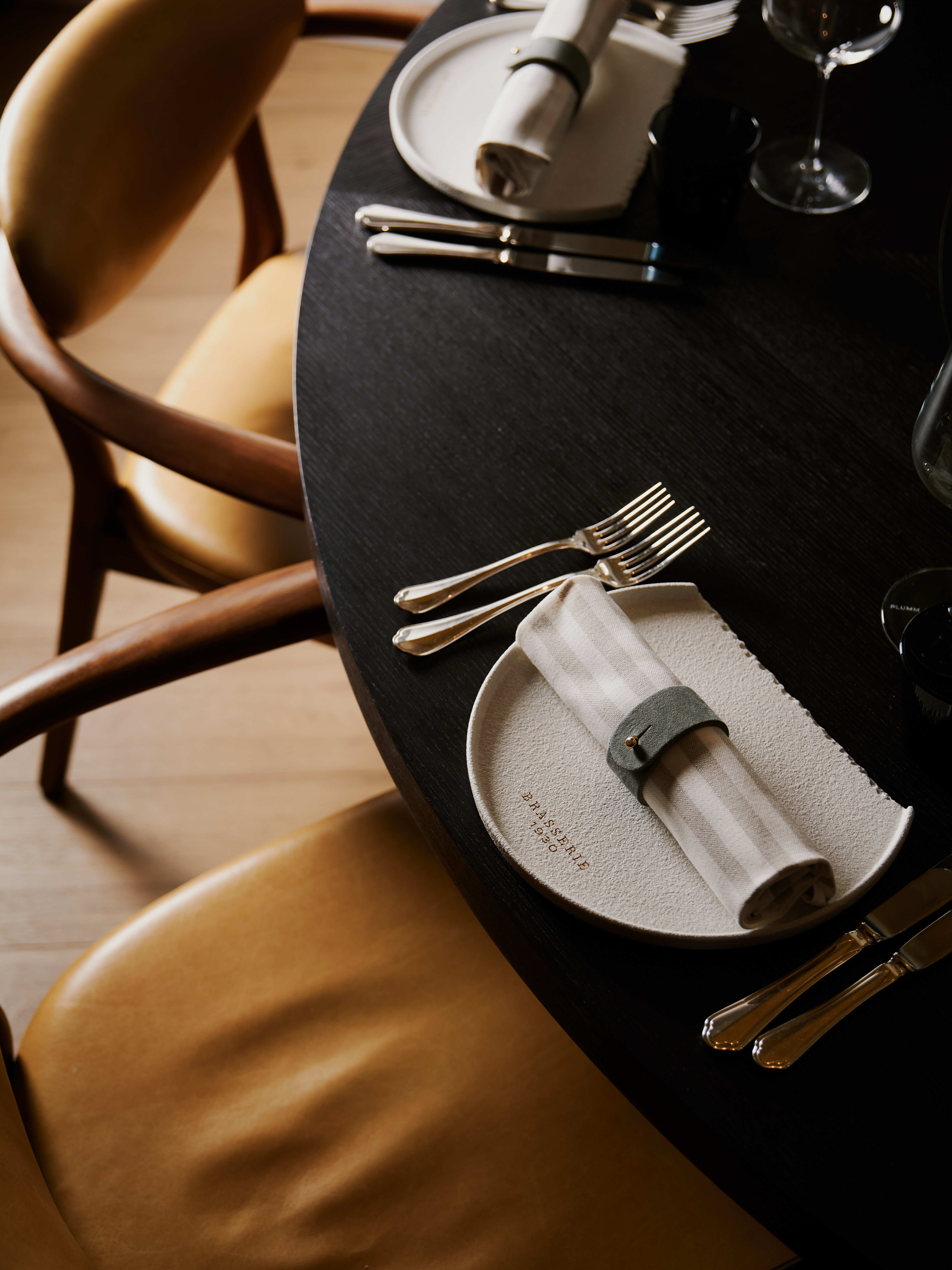 About Kevala
Bespoke artisanal mastery meets conscious luxury.
We create perfectly unique ceramics to envelop a space with edge and elegance. More than 150 talented artisans bring their individual flair and expertise to the Kevala workshop.
Project
Exploring New Concepts in Custom Ceramics
Discover more about our many projects covering dining, spa, and decorative ceramics for high-end city hotels, award-winning independent restaurants, and luxury island resorts.
Process
Made-to-Order from the Initial Sketch to the Finished Masterpiece
BLOG
Read All About Us


Find out about the latest happenings at the Kevala workshop, including limited edition collection releases, new artist collaborations, client partnerships, and upcoming sustainability initiatives.